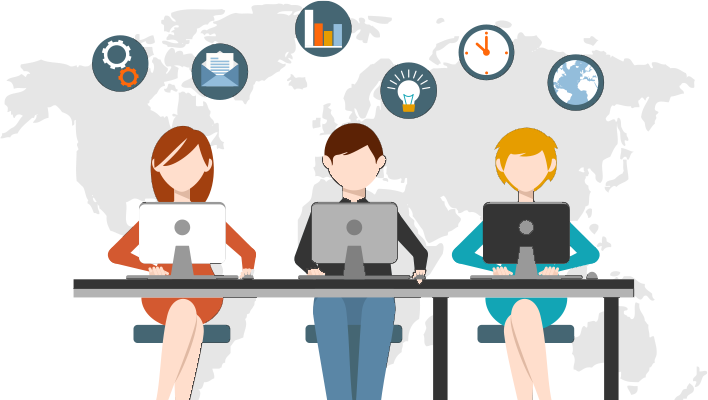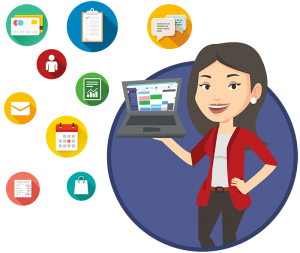 NO HIDDEN COST
In order to avoid possible financial surprises, exceeding the allocated budget, the project is systematically stopped due to additional costs. Our accounting systems when preparing estimates or invoices take into account all the usual phenomena. Thus our quotes and invoices represent the necessary financing without additional costs for the execution of the project or work within the agreed deadlines.
CERTIFIED ENGINEERING
Standardization consists in developing work bases based on the best work experiences. This reduces the error rate and working time, increases efficiency and facilitates optimization and maintenance. Thus kindustrie Sarl chooses to offer you all its services governed by standards appropriate to the field of application, the country or the continental zone. This guarantees a certified quality service.
24/7 AVAILABILITY
For our services, it is essential that our customers always feel assisted and relaxed, before, during and after our services. This is why, as part of a quality and personalized service offer, we provide our customers with a qualified operator who will be able to assist you in your difficulties 24 hours a day.
REASONABLE PRICES
The prices at K-Industry Cameroon are the result of a multiobjective optimization. Our objective is to offer a quality service, in a reduced time frame defying all expectations, with a cost minimized below the competition. Thus we provide our customers with quality/price services with a considerable return.